Our exclusive advanced blogging course is a blend of online classroom training, study material, case studies, video courses, and practical live projects. Designed for beginner, intermediate, and advanced level learners.
9 Modules | 72 Hours Live Training | Certifications
4512 Reviews
Advanced Blogging Course is not a course where it's up to you to begin your career. It's about how to plan your career smartly as a blogger. It's a complete blogging course kit to start as a self-starter. Be an active learner and participant.
Why opt for passive video courses where you are not actively participating? Get a complete blogging course essence.
Live training, Q/A, supportive video courses, study material, and a lot more. Simple techniques and great results.
Select your niche and plan accordingly. Execute plan into a successful business. Are you Ready? Let's work out together.
Learn how to drive traffic to a website and how to use that traffic to make a million profit business. Follow the steps to succeed.
Blending all sections to convert your dream into reality. Each module is specific to your needs. It's a complete package for you.
Why pay more? You deserve the best. This Blogging course is a pocket-friendly program for every student. Hurry Up!
Blogging Course Highlights
Simplest Blogging course to upskill your understanding and transform your career is here. No worries, take a step, and check your growth graph.
Basic Offer – 9 Modules+36 hrs Online Classes+Video Course+Study material+Live Project+Assignment. Fee 2499/-INR / $36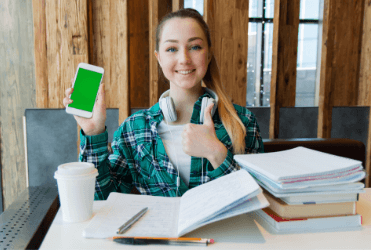 Best Seller – 9 Modules+72 hrs Online Classes+Video Course+Study Material+Live Project+Assignments. Fee 3999/-INR / $60
Exclusive Premium COMBO Offer – Advanced Blogging Course+Advanced Content Marketing Course. Fee 5999/-INR / $85
4000+ Trained
We have trained and upskilled 4000+ students and professionals.
Economical Course
The fee is highly affordable for everyone. Grab the opportunity.
Weekend Classes
Evening weekend classes for students and professionals.
Master Training
Mentoring by ten years' industry expert, marketer, and trainer.
Online Classroom Experience
Advanced Blogging Course is a fantastically designed course to suit each student's requirements based on market research. No other course justifies all parameters like this kind of program. Watch out the course preview video.

Digital Tarannum Academy is an initiative to mentor students who are unable to afford the hefty price. You have the option to pay in two installments.
We offer several marketing courses. What're your requirements? If you are interested in the advanced classroom training, check out the premium courses.