When you start a business it is a must to have a social media presence and audience to stay in the market and establish your brand. When you are new to the social media marketing and want to stand out from the crowd as a brand. The first thing that clicks you is "Facebook".
 BUT…  
How to Create a Facebook Business Page?
It is very obvious as Facebook is the most engaging social media platforms for B2C business and one of the best to present you as a brand. So it is the best option to go with. Precisely I am going to explain the steps in a very simple way to set up Set Up Facebook Page.
Step to Create a Facebook Business Page
Sign up or Login
It is very simple for you. If you have a Facebook account then Log in to your account otherwise Sign up. Signing up process is really easy, check out the link: https://www.facebook.com/pages/creation/, from here also, you can sign up or login.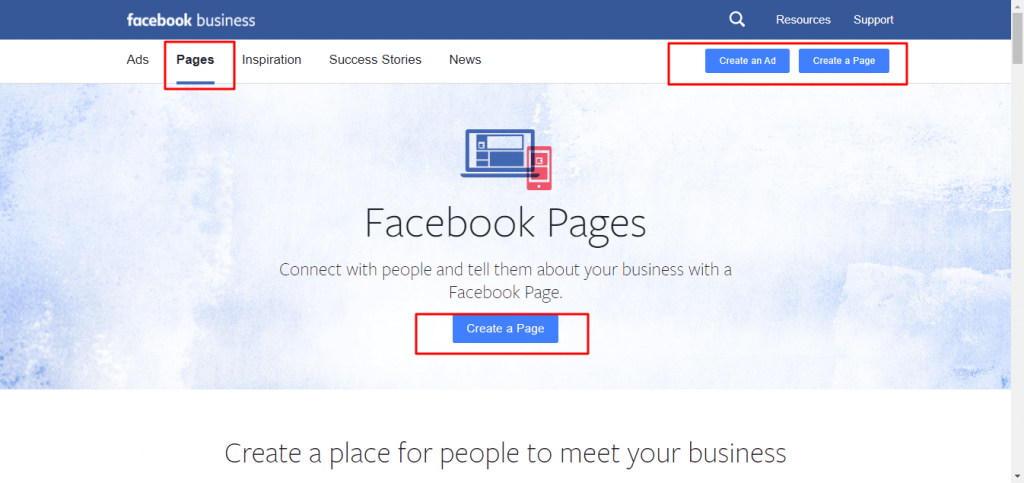 Create a Page
After signing up or log in, you will be directed to Create a Page. Now you have to choose whether you represent a Business or Brand. If not, then are you a Community or Public Figure? If yes, click to Get Started.
Fill the Information
Suppose you choose Business or Brand for your Facebook Page, then Get Started option will lead to a page where you have to fill the information like page name, page category, address, phone no, etc. Click on Continue.

Upload your Profile Picture
Now 50% of your work is complete. Now upload your profile picture, it can be your logo or any pic that you prefer. If you are not sure, skip for now.
Upload a Cover Photo
After uploading or skipping this step, you now you can upload a cover photo or skip if you want to upload later.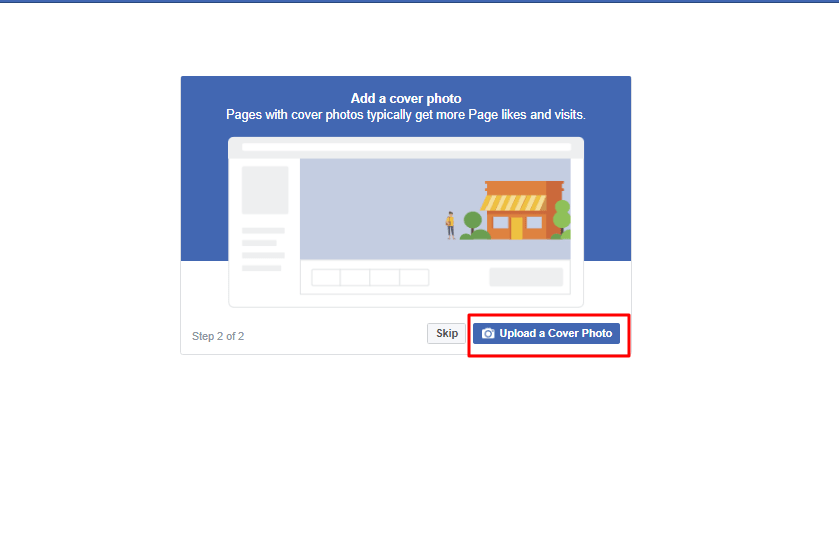 Facebook Page-Ready
Finally, you will be directed to your Business or Brand page.  Business or Brand Page is ready.
Fill the Required Information
On your Business or Brand Page, add your username, upload profile picture, and cover photo if not uploaded, add a button for "call to action", add your short description and finally invite your friends to like your page after completing step 8.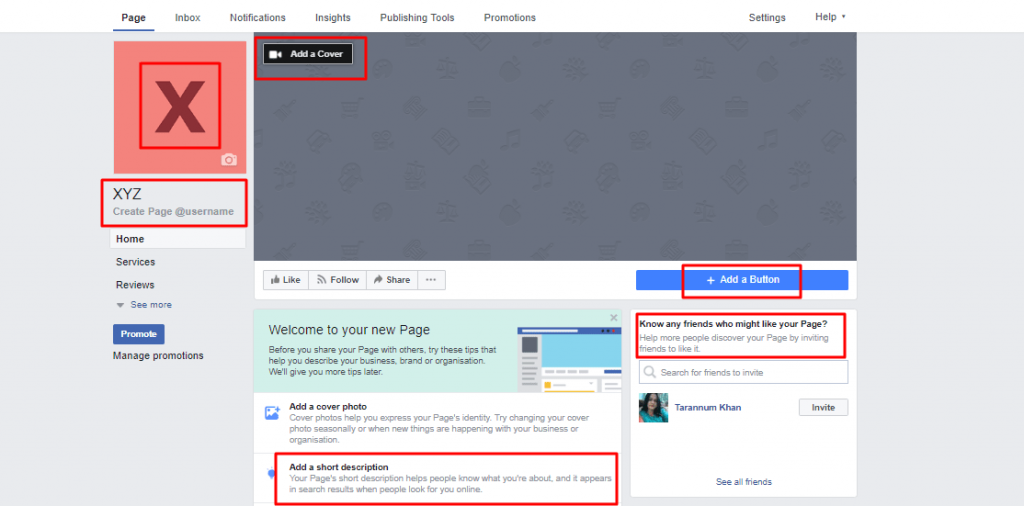 Facebook Promotion
Now you can start writing a post, it can be a video or image or a blog post. Start sharing with your friends and community by inviting them.  You can opt for promoting your business page by Facebook Promotion to sell your products or services.
To minimize your efforts, Check out the video tutorial on
How to Create a Facebook Business Page or Facebook Fan Page?
I hope now you can create your Facebook Business Page. Read Facebook Advertising Guide for a better career. In case of any query, write to Tarannum Khan at digitaltarannum@gmail.com. 
Do share your views & connect to my Facebook, Twitter & LinkedIn accounts.